We know that your pet deserves the best pet supplies possible.
We are honored to have been part of your pet's healthcare journey. We are excited by the changes in the animal health industry, and are zealous advocates of the veterinarian-client relationship. In order to ensure that pets continue to receive the same high-quality products they come to expect from Pet Shampoo World, we encourage you to purchase from your local veterinary hospital.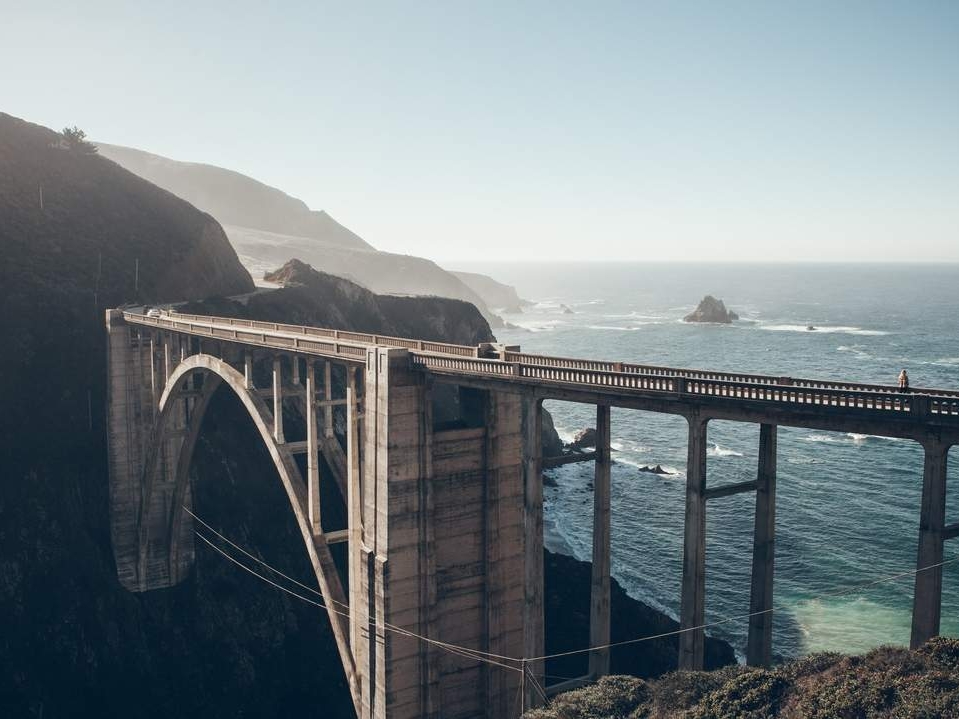 We decided to make this change to our business model due to exciting changes occurring in the animal health industry. We believe that pets deserve the best, and support pet owners who purchase from their local veterinarians.